CURRENT ATTRACTIONS
$3 Matinees / $5 Evening shows (cash only). All shows in DLP Cinema® and Dolby® Surround 7.1! Please read our new balcony policy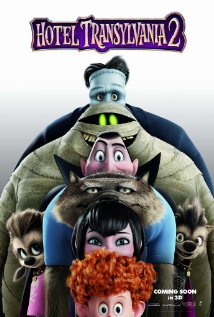 Hotel Transylvania 2
(PG) 89 minutes
Tuesday 10/13 - 7PM
Wednesday 10/14 - 2PM, 7PM
Thursday 10/15 - 7PM
Friday 10/16 - 7PM
Saturday 10/17 - 2PM, 4:30PM, 7PM
Sunday 10/18 - 12PM, 7PM
Monday 10/19 - 7PM
Tuesday 10/20 - 7PM
--------
Thursday 10/22 - 7PM
"Dracula and his friends try to bring out the monster in his half human, half vampire grandson in order to keep Mavis from leaving the hotel."
---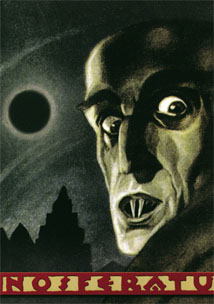 Silent Film Series:
F.W. Murnau's Nosferatu (1922)
94 minutes
Named "One of the Top 100 Films you must see before you die," this German take on Dracula takes horror to a whole new level. This truly ground-breaking film will leave you speechless with the master direction of F.W. Murnau.
"Vampire Count Orlok expresses interest in a new residence and real estate agent Hutter's wife."
---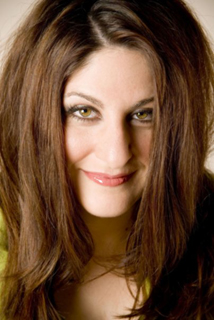 ---
COMING ATTRACTIONS
See these features coming soon to The Grand. All features and dates subject to change. Advance ticket sales for certain special shows only where indicated!
COMING SOON
Gift certificates are available in any amount, are good for admission and concessions, and NEVER EXPIRE! Get them at the theater during operating hours, or from 9AM to 9PM daily at our Subway next door. Cash or check only for gift certificate purchases, even at Subway.

Find us on Facebook