CURRENT ATTRACTIONS
$3 Matinees / $5 Evening shows (cash only)
All shows in DLP Cinema® and Dolby® Surround 7.1!
Please read our new balcony policy
"Conversations with Your Commissioners"
Wednesday, March 4th at 7PM - Open to the Public
For more information, please call the Montgomery County Office of Communications at 610-278-3061.
Showtimes Legend
Only attraction on day
Multiple attractions on day, check rest of listings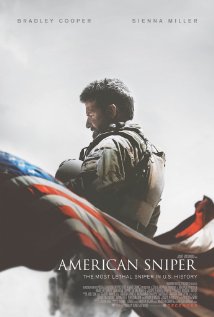 American Sniper
(R) 132 minutes
Monday 3/2 - 7PM
Tuesday 3/3 - 7PM
--------
Thursday 3/5 - 7PM
Friday 3/6 - 7PM, 9:30PM
Saturday 3/7 - 4:15PM, 7PM, 9:30PM
Sunday 3/8 - 4:15PM, 7PM
Monday 3/9 - 7PM
Tuesday 3/10 - 7PM
Wednesday 3/11 - 7PM
Thursday 3/12 - 7PM
"Navy SEAL sniper Chris Kyle's pinpoint accuracy saves countless lives on the battlefield and turns him into a legend. Back home to his wife and kids after four tours of duty, however, Chris finds that it is the war he can't leave behind."
---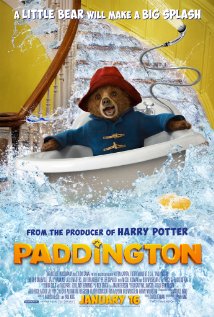 Paddington
(PG) 95 minutes
Friday 3/6 - 2PM
Saturday 3/7 - 2PM
Sunday 3/8 - 2PM
"A young Peruvian bear travels to London in search of a home. Finding himself lost and alone at Paddington Station, he meets the kindly Brown family, who offer him a temporary haven."
---
COMING ATTRACTIONS
See these features coming soon to The Grand
All features and dates subject to change
Advance ticket sales for certain special shows only where indicated
COMING SOON
Gift certificates are available in any amount, are good for admission and concessions, and NEVER EXPIRE! Get them at the theater during operating hours, or from 9AM to 9PM daily at our Subway next door. Cash or check only for gift certificate purchases, even at Subway.

Find us on Facebook